Written by: Bonnie Feldman, DDS, MBA, Ishita Dubey, Ellen M. Martin
The art of makeup is an ancient tradition. It arose concurrently with civilization itself, with the earliest recorded evidence of cosmetics originating from the first dynasty of Egypt (1). Today, the cosmetics industry is one of the most lucrative and growing sectors of the corporate world; it is worth more than $200 billion worldwide!(2)
Beauty products can be found in the day to day routines of women–and men–everywhere. But as pervasive as makeup is, the hidden dangers of the chemicals found in these products remain under-addressed.
Why it's Relevant for the Autoimmune Community
These chemicals pose a particularly pressing concern for members of the autoimmune community: toxin exposure is one of the top 5 triggers for autoimmune disease and symptoms. When the levels of toxic substances in our bodies rise past the capacity with which our bodies can detoxify themselves, the high amounts of chemicals begin to manifest themselves through impaired body system functioning. Noxious substances, frequently found in cosmetic products, can result in gut microbe imbalance, DNA damage, inflammation, and exacerbation or novel development of autoimmune disease (3).
These chemicals can also further aggravate swelling, redness, hair loss, skin rashes, and other symptoms associated with many autoimmune conditions (4). Most conventional cosmetic products contain some combination of antibiotics, undisclosed artificial fragrances, formaldehyde, phenoxyethanol, phthalates, parabens, oxybenzone, and more. These ingredients are incredibly harmful for hormone function, skin health and permeability, and dryness and itchiness. Read more about the dangers of these chemicals here.
Though concern over these harmful ingredients remains under-addressed in mainstream culture, some companies have dedicated themselves to creating products made entirely without irritants. Below are some of the nontoxic daily makeup products that our team found impressive.
Foundation and Skin
Foundation
W3LL PEOPLE Narcissist Foundation Stick
Andalou Naturals Age-Defying Perfecting BB Beauty Balm with SPF 30
INIKA ORGANIC Certified Organic Liquid Foundation with Hyaluronic Acid
Blush
Bronzer
Highlighter
Lipsticks and Lip Colors
Lipstick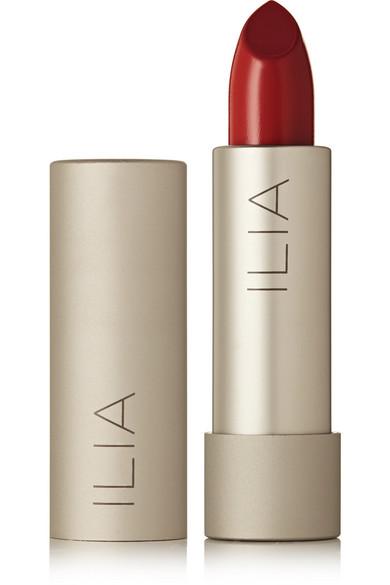 ILIA Color Block High Impact Lipsticks
Lip Gloss
Eyeliner and Mascara
Eyeliner
BeautyCounter Precision Liquid Eyeliner
Mascara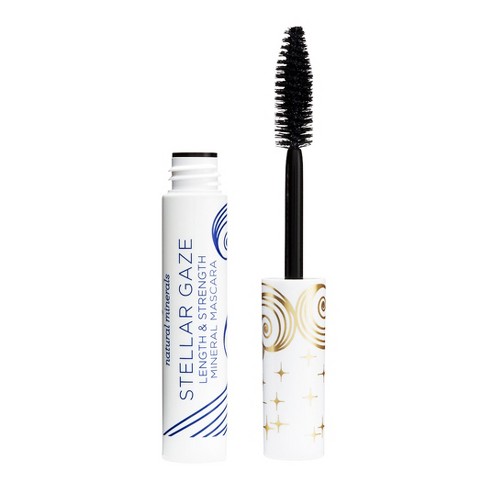 Pacifica Stellar Gaze Length and Strength Mascara
Eyeshadow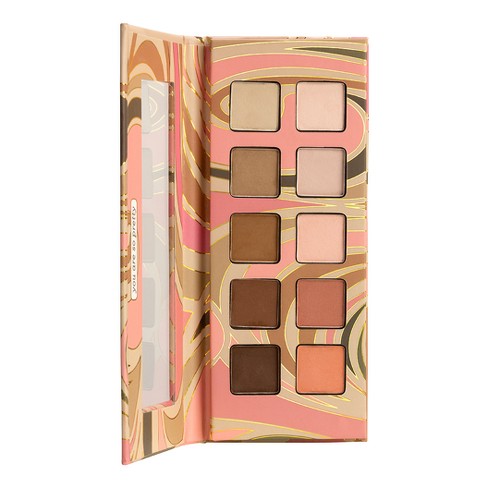 Pacifica Pink Nudes Mineral Eyeshadow Palette
Lily Lolo Laid Bare Eye Palette
Brushes and Applicators
Face Brushes
Eye Brushes
EcoTools Daily Defined Eye Kit
In Summary
An autoimmune diagnosis shouldn't prevent you from participating in the daily ritual of makeup. The brands and products presented here eliminate the need to choose between cosmetic indulgence and health, instead allowing the harmonious synchrony of both.
Keep an eye out for more information on detoxifying your life in posts to come and our social media for more autoimmune and health related tips and tricks! Be sure to leave a comment and let us know how these products worked for you!
Sources
French, Christy Tillery. "History of Makeup: Vegan & Cruelty Free Makeup – Medusa's Make." Medusas Makeup, medusasmakeup.com/pages/history-of-makeup.
Gupta, Abir. "10 Facts About The Make-Up Industry You Did Not Know." Storypick, 25 June 2016, www.storypick.com/make-up-facts/.
Kippola, Palmer. "To Heal or Prevent Autoimmune Conditions, Learn How to Minimize Your Toxin Exposure." Palmer Kippola, 15 Jan. 2020, palmerkippola.com/toxins/top-6-autoimmune-triggers-toxins/.
Watson, Stephanie. "Autoimmune Diseases: Types, Symptoms, Causes, and More." Healthline, 26 Mar. 2019, http://www.healthline.com/health/autoimmune-disorders#see-a-doctor.